映像制作(記録・アニメーション)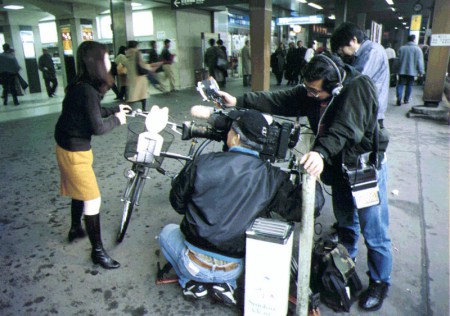 ANIDO is producing animation films.
And also making various documentary films related with animation field like Interviews, Behind-the-Scenes Featurettes and Filmmakers' Commentaries etc.. We are taking and editing by professional equipment and programmes for TV programmes and special features of DVD.
In addition we're distributing foreign great masterpiece of animation.